Should I Choose Fiberglass Windows – Pros, Cons and Cost
Fiberglass Windows – Pros, Cons, and Costs
Fiberglass window frames account for less than 4-percent of the market for new and replacement windows. According to the recent market report by the Window & Door Manufacturers Association and American Architectural Manufacturers Association, contractors are starting to wake up to the benefits of these windows. It appears trends are changing, with plenty of new developments and refurbishment contracts seeing requests for fiberglass from the homeowner or buyer.
The Eastern seaboard has seen some horrific weather this winter, and according to Irv Schob, sales manager, they've experienced a significant surge in demand for fiberglass in the wake of the violent storm that ravaged the East Coast.
If you're considering whether or not it's worthwhile installing fiberglass window frames in your remodeling job, here's everything you need to know about the pros, cons, and costs of these systems.
The Pros of Fiberglass Windows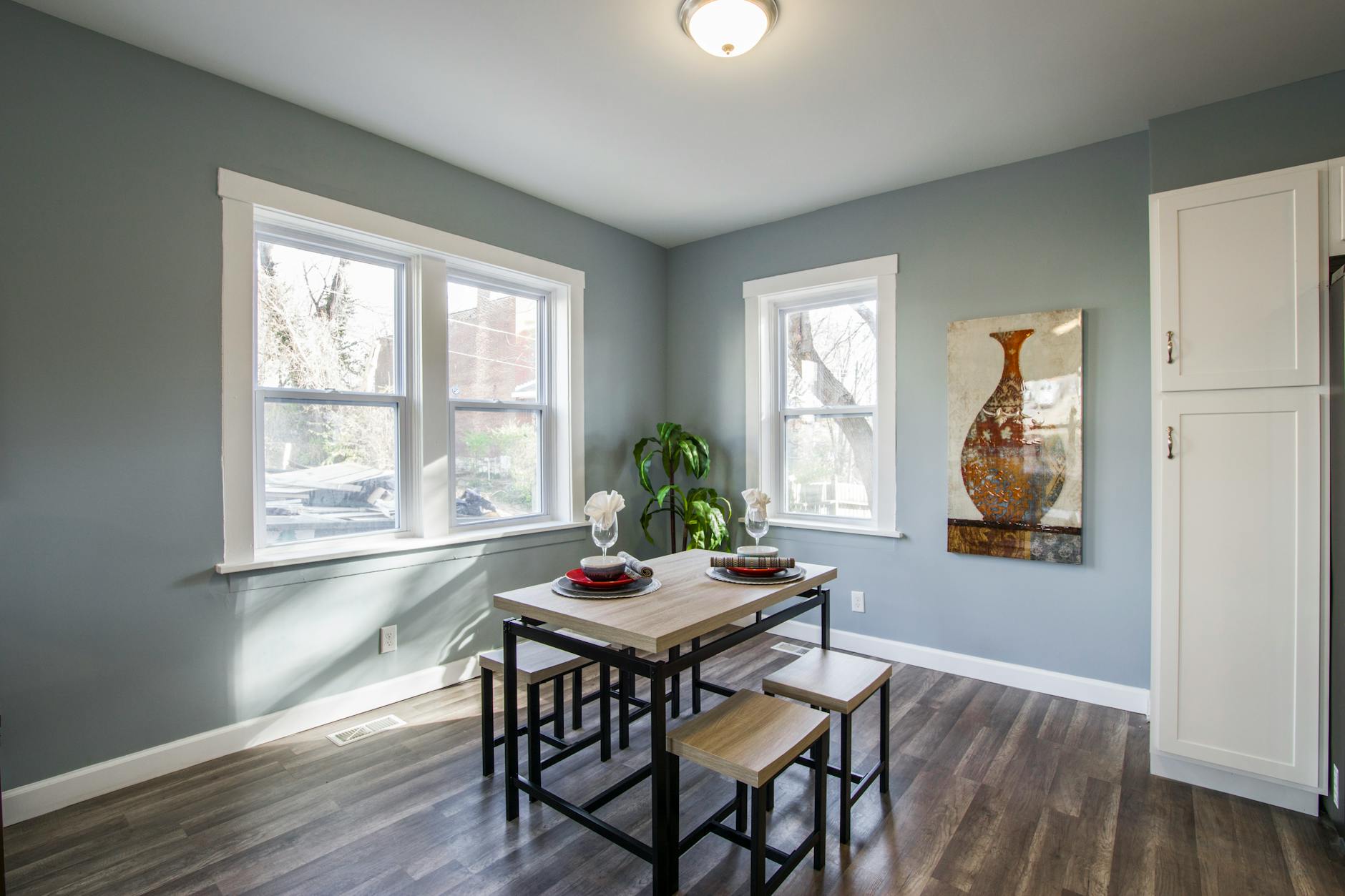 Built to withstand the Elements
Fiberglass is eight times stronger than vinyl with a 38-percent longer lifespan. Your new window frames provide outstanding protection for your home from the rain, wind, and cold – for up to 50-years. Fiberglass doesn't warp or delaminate under high UV exposure in the same manner as their vinyl counterparts.
Style Options
There's far more variety in styles and fittings than with vinyl windows. Fiberglass molds are easy for manufacturers to shape into any design they like, and contractors can paint directly onto the window frames.
Eco-Friendly with Optimal Energy Efficiency
Foam-filled fiberglass frames offer fantastic insulation from the elements, with the best rating in its category for keeping out the cold and sealing in the warmth of your home. Traditional vinyl frames lose their shape and insulating properties over time, costing you more money to heat your home. Fiberglass retains its features, with minimal changes to the structure of the frame, making them the greener option for your upcoming installation.
Noise Insulation
Since fiberglass window frames have a snug fit, they provide better performance in noise reduction, keeping external noise from penetrating your home. Fiberglass is the ideal choice for installations near freeways or airports.
Low Maintenance
Unless you paint the outside of your fiberglass window frames, they are virtually maintenance-free for the duration of their service life.
Cons of Fiberglas Window Frames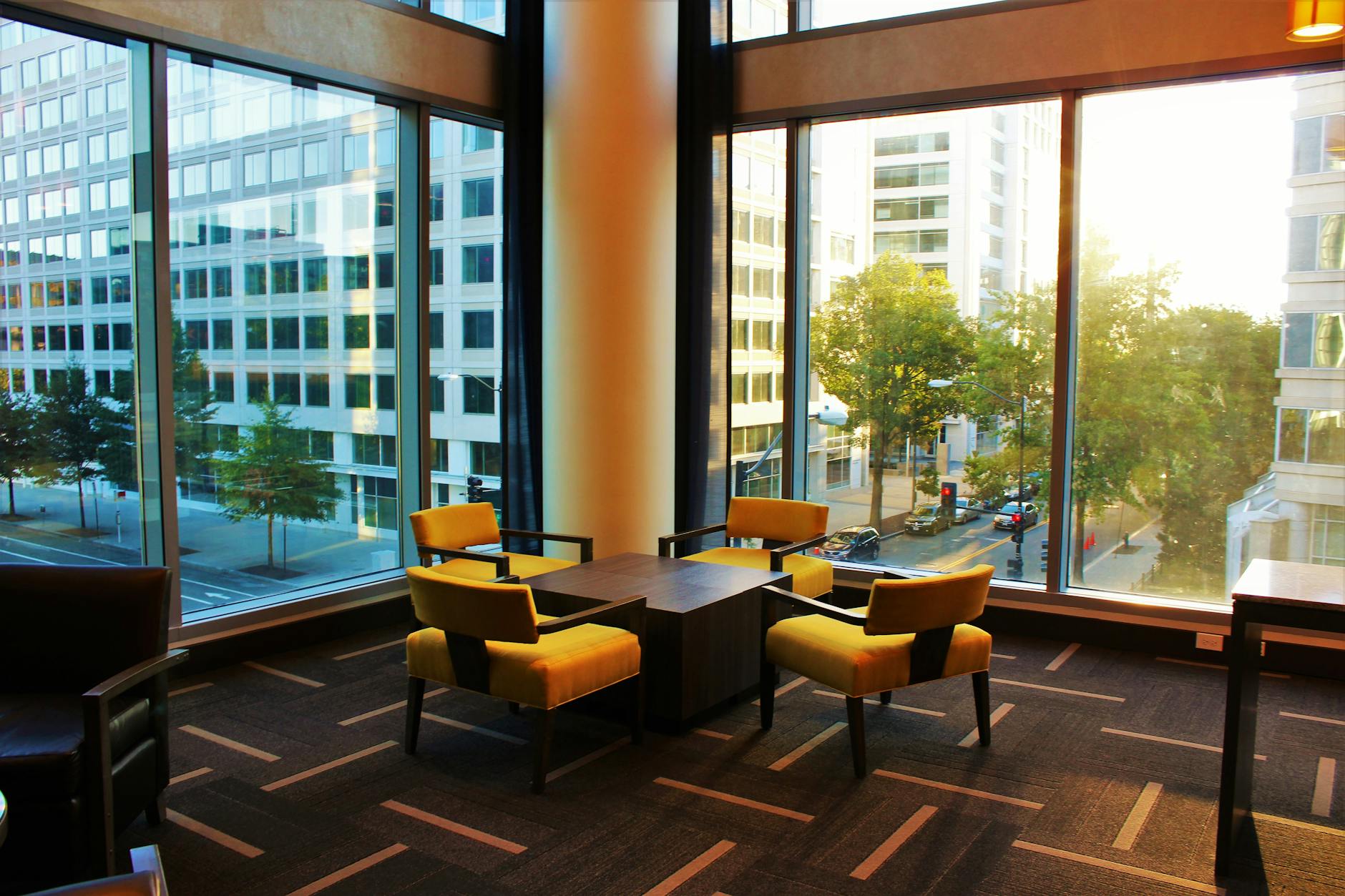 The Cost
Fiberglass is more expensive than vinyl, but considering the longevity of the products, they cost less over the lifespan of the frame.
Painting
Painted frames eventually weather and peel – and you'll need to repaint them.
No DIY
Unfortunately, installing a fiberglass window frame is a challenging task, making it a tough DIY job. Call a professional, insured, and reputable contractor like Legacy USA Service to ensure you get a perfect installation.
Costs of Fiberglass Window Frames
Considering the longevity of fiberglass windows, the fact that they cost 10 to 30-percent more than vinyl counterparts makes an almost insignificant difference to the total budget of your remodel.
On average, a 48-inch fiberglass window costs between $580 and $1,700, depending on the style and manufacturer. The installation costs are higher as well, at around $300 per window, bringing your total maximum price to $2,000 each.
According to data in the latest market reports, initial estimates show that